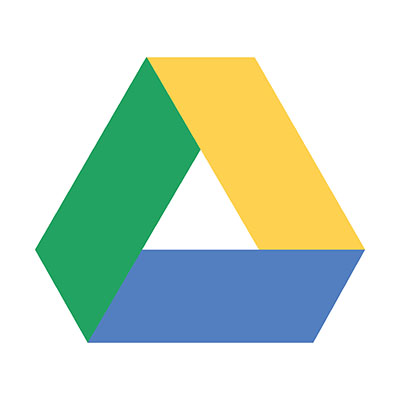 Google Drive has been around now for over eight years, and in that time it has established itself as one of the best cloud platforms available to consumers. What we thought we would do is give those who are unfamiliar with it, a little introduction to the platform.
Getting Started with a Google Account
If you don't already, you will need to establish a Google account to take advantage of its productivity, storage, and collaboration. Sign up, and then by using your browser, or by downloading the mobile app, you can access Google Drive. 
When you load it up, you will find the root menu, called My Drive, a file folder that allows you to view files that have been shared with you (under Shared with me) all Recent documents, ones that have been Starred as important, and those that have been sent to the Trash. At the bottom, you are provided with an indicator bar that outlines the amount of available storage remaining.
Above those options is the New button, which is where users create new folders and files from the associated productivity apps. The standard Google applications are: Docs, Sheets, Slides, and Forms.
How to Share Files
In Drive, there are two main ways you can share files. One is by adding a file into a folder that is shared with another person or you can share files directly. Any single file or file folder can be shared, by clicking on the Share button located on the top right of any singular file. Any file in Drive can also be easily shared through Gmail, by clicking on the drive icon and selecting the file or file folder you want to share with the recipient. 
Once inside a shared document with other users, you will be able to collaborate on files with them. 
Restoring Older Versions
When collaborating with a team on a single document, sometimes things can go wrong. Drive saves a record that is time-stamped so that users can revert back to a version of the document. To accomplish this access the file and, from the File menu, select Version History. You can then review the saved versions and restore the ones you need.
Searching for Files and Folders
Google is known for search, and Google Drive search works great. Just enter keywords or file names into the search bar and press Search in Drive
Consider Google Drive an Effective Business Solution
Google Drive, and the Google Workspace productivity suite that includes enterprise Gmail and other collaboration options, are good solutions for any business. If you would like to learn more about hosted productivity suites and how they can work wonders for your business, give us a call at PHONENUMBER today.