Onsite or on the Cloud, Backup and Disaster Recovery Solution.
Minimize Downtime EnsureContinuity.
We help businesses protect their data and their day-to-day operations with disaster recovery and high availability solutions that enable businesses to quickly and gracefully recover from hardware failures, data loss, natural disasters, network outages, fires/flooding, theft and more. 
Are you concerned about your business continuity strategy? Contact us today for a complimentary evaluation.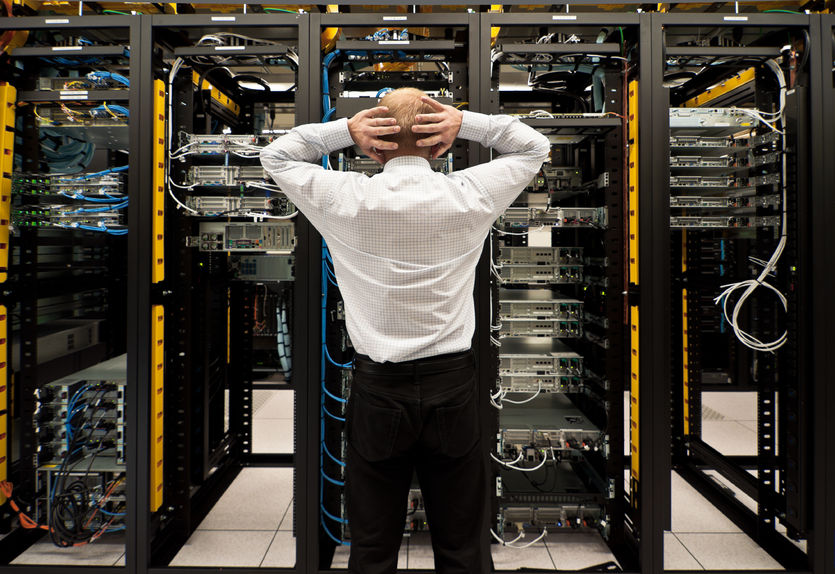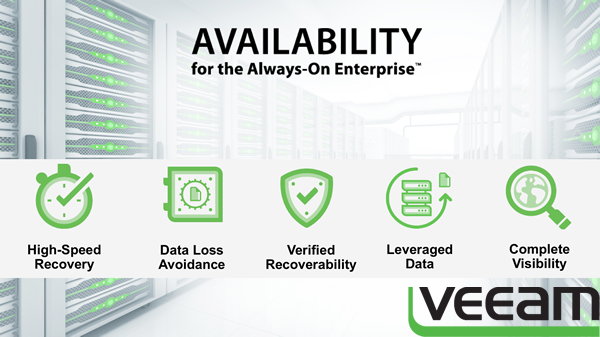 Veeam provides the most powerful, easy-to-use and affordable backup and Availability solution for small businesses
Veeam Backup & Replication™ is much more than backup – it provides fast, flexible, and reliable recovery of virtualized applications and data. We bring backup and replication together in a single solution to reinvent data protection
Highly tuned, turnkey appliances that eliminate the requirement for organizations to expend staff time, money, and resources building backup and recovery solutions from piece parts,Made to to fit your exact business needs, from the remote office to the enterprise.
Unitrends leverages high-availability hardware and software engineering, cloud economics, enterprise power with consumer-grade design, and customer-obsessed support to natively provide all-in-one enterprise backup and continuity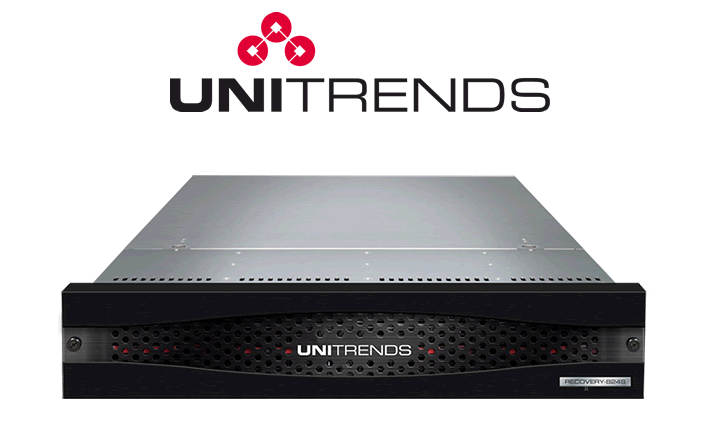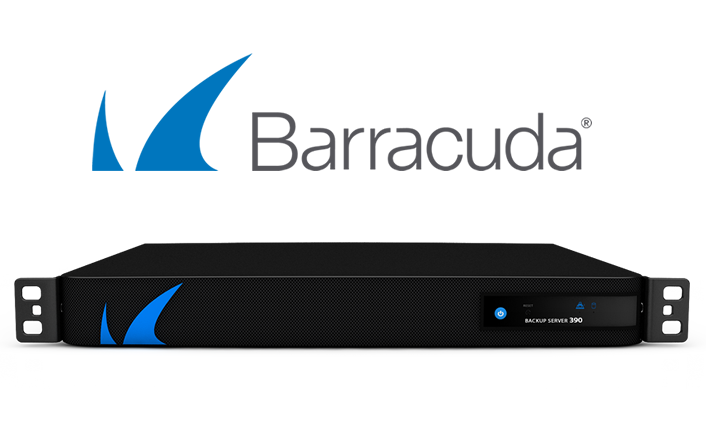 Barracuda Backup makes it easier and more cost-effective than ever for you to protect all your data from cybercriminals, natural disasters, hardware failures, and more. Physical, virtual, cloud, and SaaS — a single, integrated solution keeps all your data safe.
From large scale enterprises, small and medium businesses, to home users, Synology offers a wide range of products to meet all levels of requirements, while sharing some similar characteristics – reliable, versatile, and eco-friendly.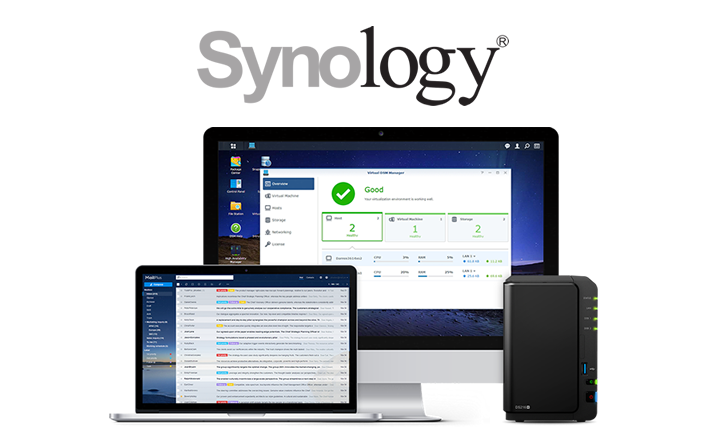 ShadowProtect Backup and Disaster Recovery Software for Windows Servers and Desktops, fast and reliable disk-based backup that captures full, differential and incremental point-in-time backup images of your entire system including operating system, applications, configuration settings and data.
The average consolidated total cost of a data breach grew from $3.8 million to $4 million this year
Server failures and data loss can result in thousands of dollars of lost productivity for your company.
With Netcotech backup and disaster recovery plan gives you total protection and total peace of mind.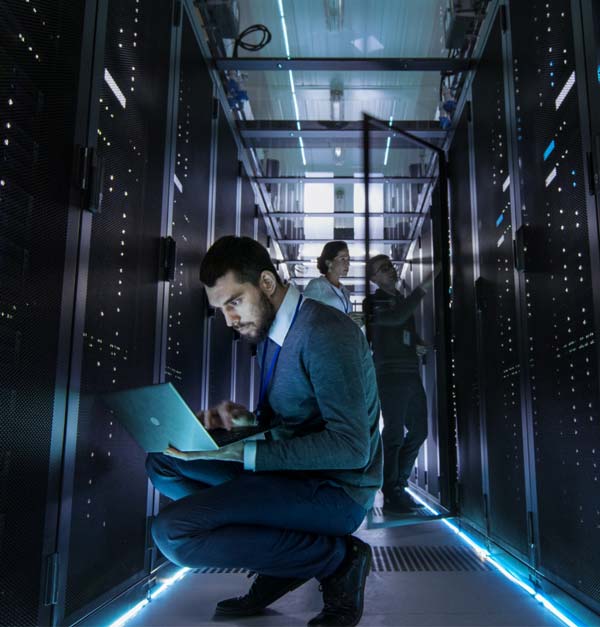 21 Years in Business
We have over 21 years of experience, We employ only the most skilled and knowledgeable staff.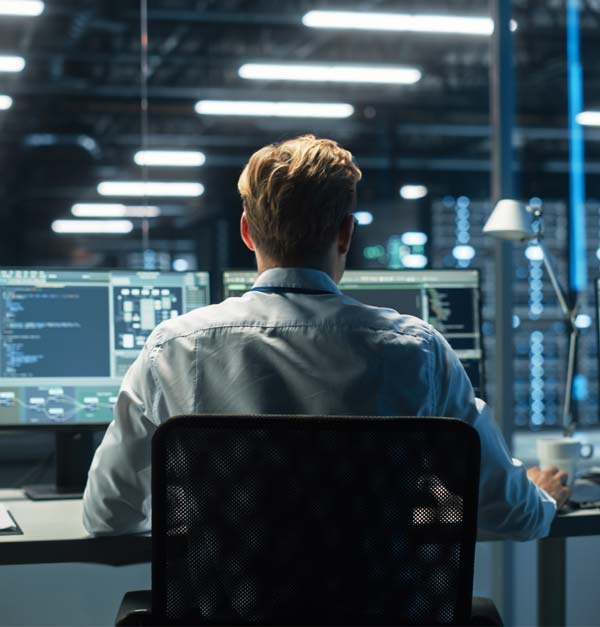 Certified Engineers
Our team of IT and technology engineers hold top certifications from Microsoft, VMware, Fortinet, Watchguard, Sophos, 3CX and Unitrends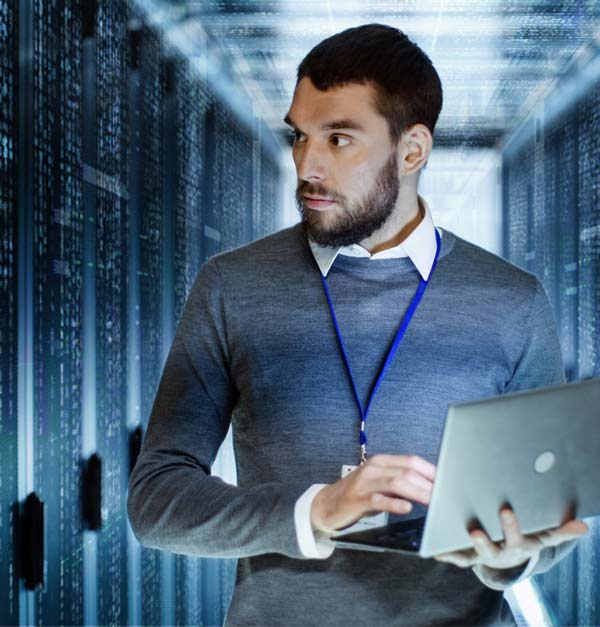 Technical Disciplines
We handle all aspects of your IT infrastructure including hardware and software management, vendor relationships for your internet connectivity.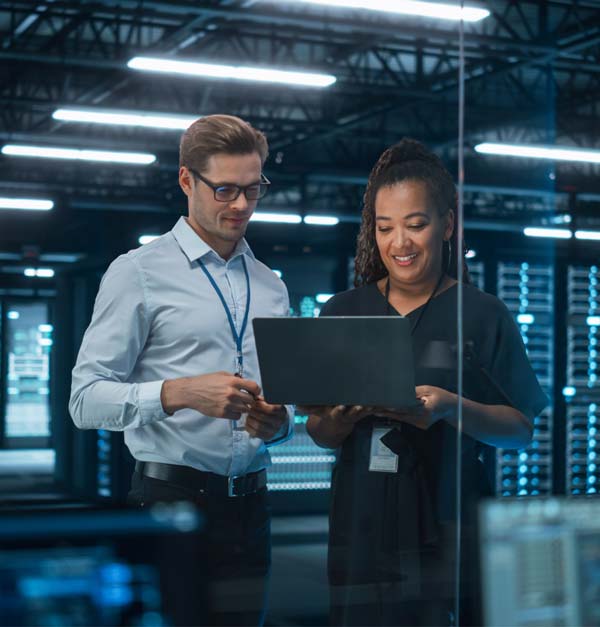 100% Satisfaction Guarantee
We want you to be completely satisfied with our services. We will do whatever it takes to make you happy. No hassles, no problems.
Backup & Storage
Management Partners