WHY SHOULD YOU ASSESS YOUR NETWORK INFRASTRUCTURE?
As networks continue to advance and expand, outdated configurations from the past often get overlooked, leading to a decline in performance and compromised security. Moreover, default network services might remain active or suffer from misconfigurations, thereby weakening access controls and overall stability.
Leverage our experience and expertise to achieve strategic goals.
The Netcotech Network Health Assessment provides organizations with a comprehensive view of their network's status, ensuring it adheres to industry best practices. The resulting report is valuable for IT management, responsible for network continuity and availability. Netcotech Consultants employ efficient tools and methods that minimize disruption to existing infrastructure during the assessment. Our assessment covers:
1. DISCOVERY
Discovery of your wired network topology and associated device configurations
2. IDENTIFY
Identification of risks with clear recommendations around configuration updates, operational performance and identification of single point of failures
3. REVIEW
Our analysis includes a review of your existing management or monitoring processes.
Complete this form to claim your Free Network Assessment
Get 3 Months of free 24/7 Managed IT Services
Exclusive Limited-Time Offer. Let us help protect and streamline your business. No Hidden Fees.
Valued up to $6500.00!
Fill out the form below and a representative will get back to you within the day.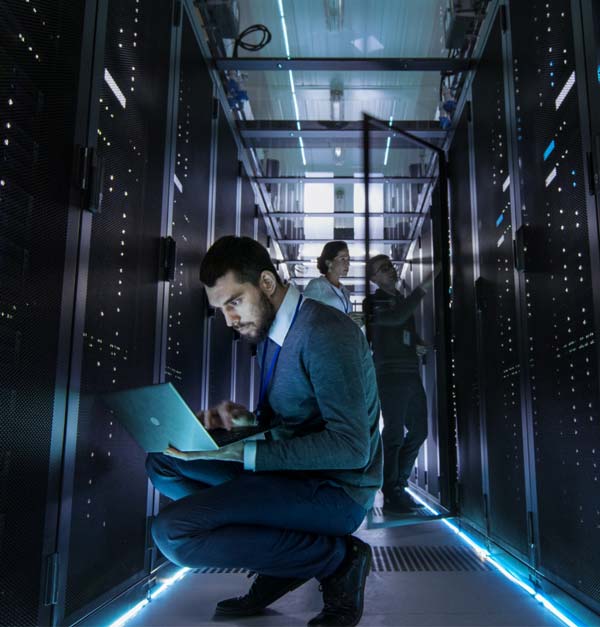 21 Years in Business
We have over 21 years of experience, We employ only the most skilled and knowledgeable staff.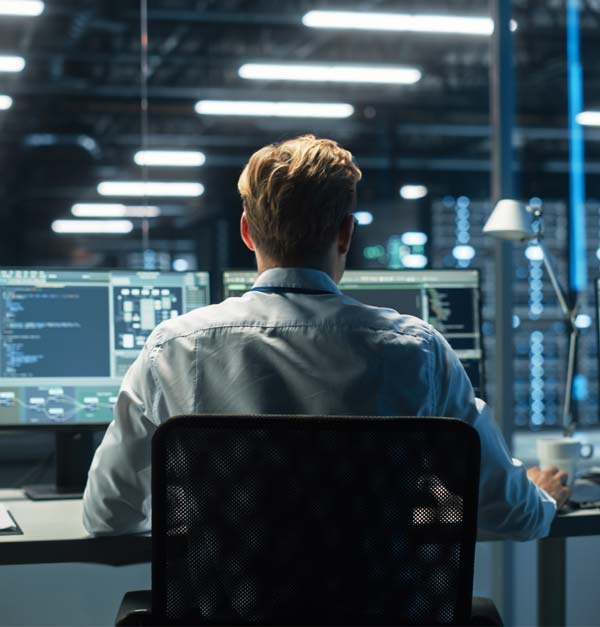 Certified Engineers
Our team of IT and technology engineers hold top certifications from Microsoft, VMware, Fortinet, Watchguard, Sophos, 3CX and Unitrends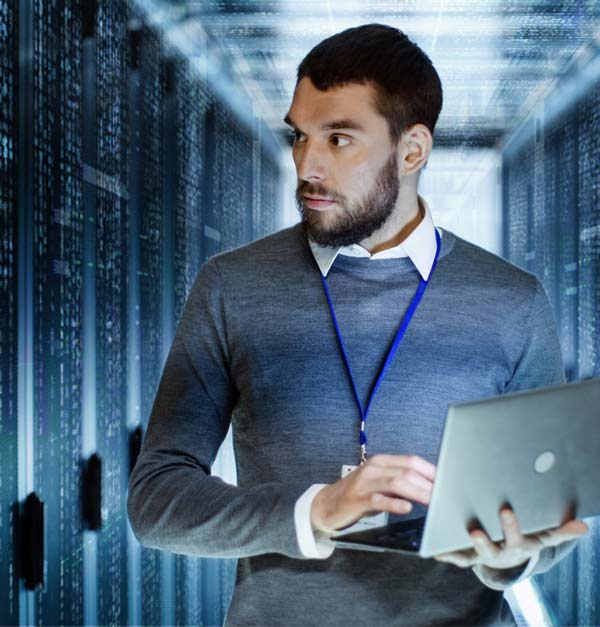 Technical Disciplines
We handle all aspects of your IT infrastructure including hardware and software management, vendor relationships for your internet connectivity.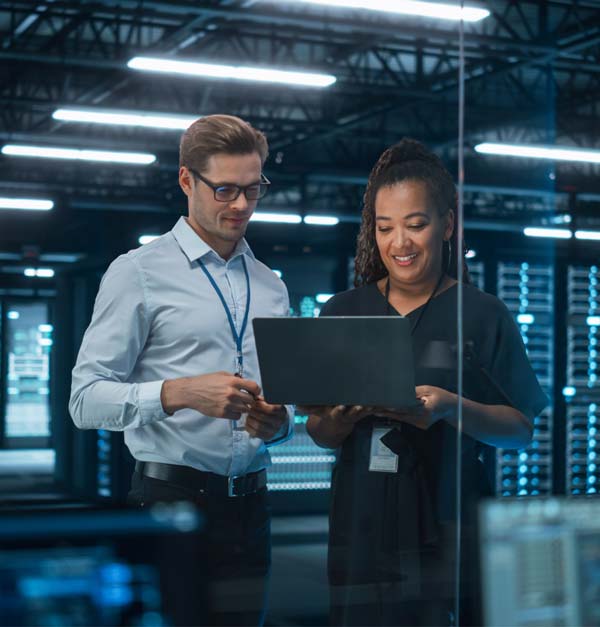 100% Satisfaction Guarantee
We want you to be completely satisfied with our services. We will do whatever it takes to make you happy. No hassles, no problems.