Firewall migration services across different firewall technology vendors.
Firewall and UTM (Unified Threat Management) migration is an important part of the security process for any organization. Firewall migration involves the transfer of existing firewall settings to a new system which offers improved protection and performance. UTM migration is an important part of any organization's IT infrastructure setup, as a UTM system allows for the management of multiple security devices and applications from a single interface.
Migrating these systems can help keep your network safe from intruders by ensuring that all devices and users are identified, authenticated, and authorized at all times. Additionally, a well-planned migration will minimize any interruption to your business's operations while improving overall security. Careful consideration should be given to any potential compatibility issues between existing hardware, software, the firewall, and the new UTM solution. Additionally, users should have a clear understanding of how their data will migrate over to the new system before beginning the process.
You can ensure that your data is properly protected both during and after the transition period with Netcotech. We have the solutions you need to migrate these programs safely and securely.
Extensive knowledge of common firewall deployments
There is no point hiding the fact that moving to a new vendor requires careful consideration, We help you plan and migrate from your current firewall to your new firewall / UTM / NG Firewall.
We're experienced with all types of firewalls and will set you up on a leading-edge Firewalls that will meet your business needs.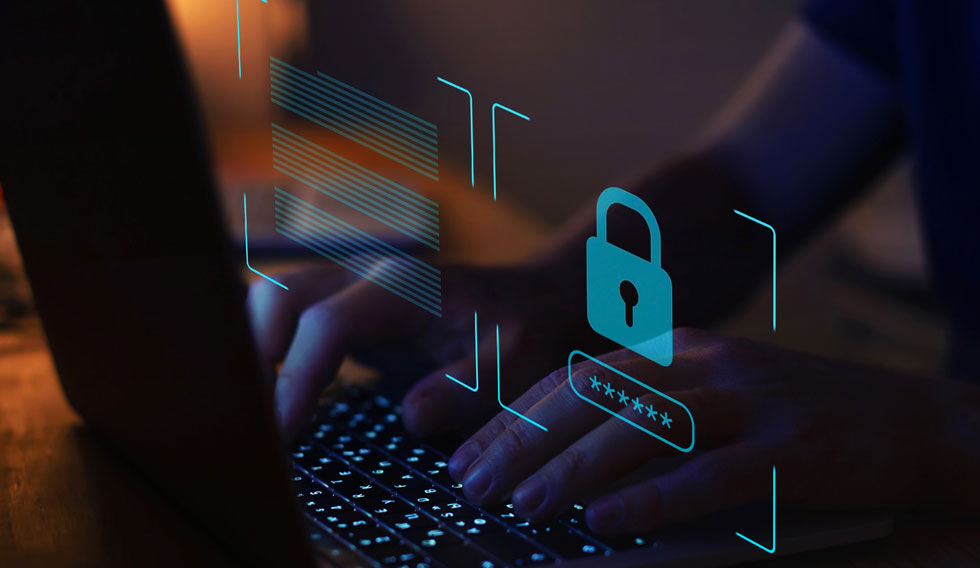 Firewall Migration Process.
Analyze and cleanup existing firewall rules
So that duplicate and/or, obsolete (what else) rules are removed, Similar rules performing similar function can cause throughput and CPU degradation, Obsolete rules that are no longer necessary can lead to unauthorized network access.

Develop migration plan
Our team will study your project's needs and will build a project plan fully documented to prevent downtime and make this process reach the business goals.
Create a test plan
To verify changes improve performance in all known performance-issue areas (i.e., data transfers, internet speed, CPU utilization, etc.)

Perform migration
Out team will handle the migration process as planed and perform the test needs to insure the migration process.

Training and maintenance
After the migration process we will get some training to the current IT tech if available or to responsible person for the business, we can provide from a basic to advanced training to gain the customer with the knowledge needed.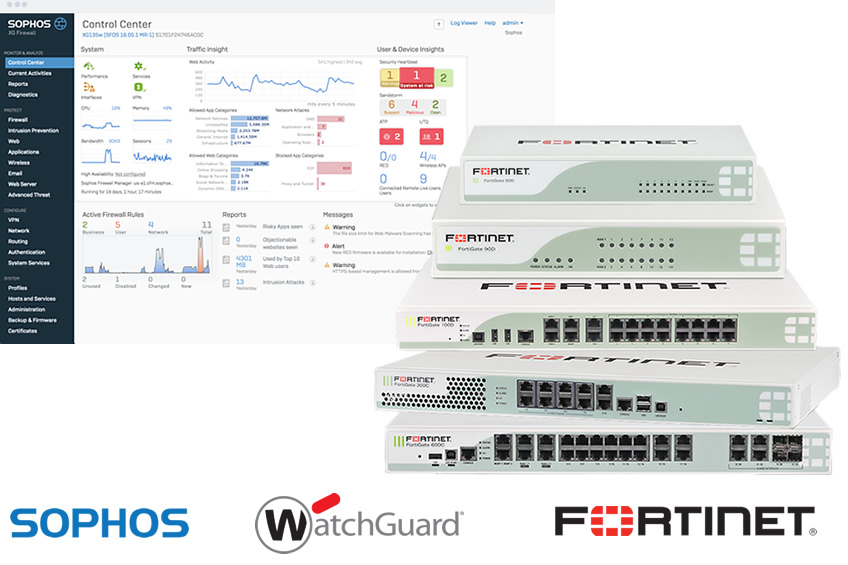 It's time for businesses to wake up and face the reality that security must be a top business priority..
If your computers and networks are not properly protected, you are at risk of losing everything.
We design your networks with reliable technologies that work together to constantly monitor, encrypt and update to keep your systems secure and your business safe.
We provide flexible, capable services when you need them.
We stand strong behind our service delivery model and make sure that all
our procedures, reports and tasks are documented to insure delivering outstanding services.
Take advantage of our network certified engineers to get your project off to a great start.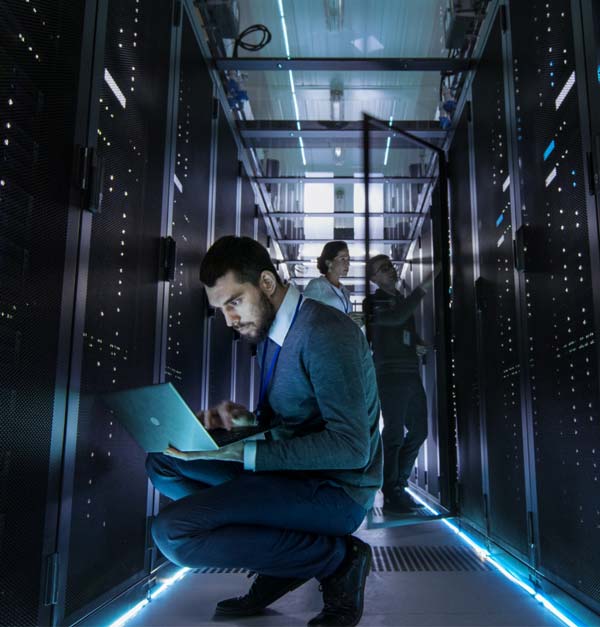 21 Years in Business
We have over 21 years of experience, We employ only the most skilled and knowledgeable staff.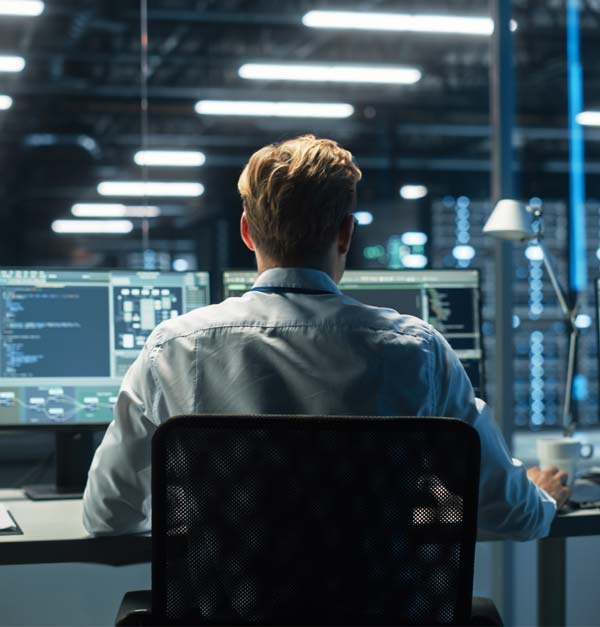 Certified Engineers
Our team of IT and technology engineers hold top certifications from Microsoft, VMware, Fortinet, Watchguard, Sophos, 3CX and Unitrends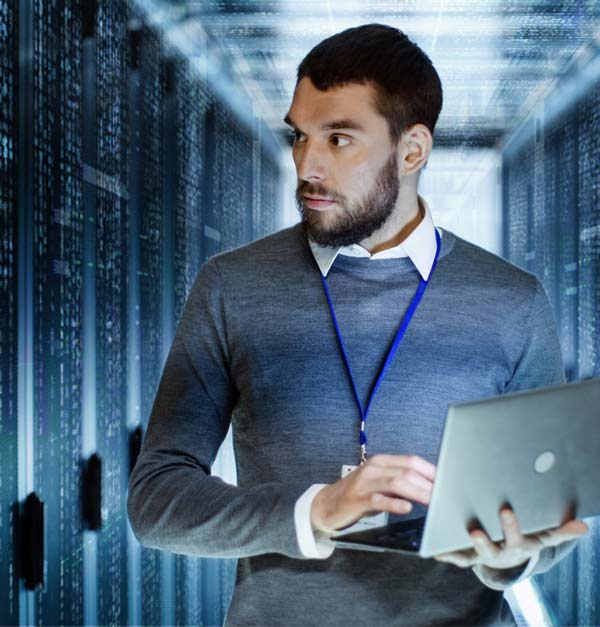 Technical Disciplines
We handle all aspects of your IT infrastructure including hardware and software management, vendor relationships for your internet connectivity.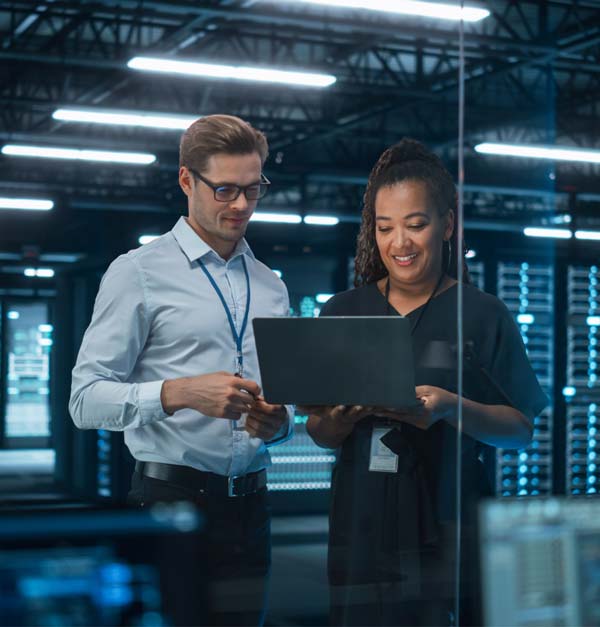 100% Satisfaction Guarantee
We want you to be completely satisfied with our services. We will do whatever it takes to make you happy. No hassles, no problems.
Network Security Partners