IT Security now requires more resources, skills and experience.
With our deep compliance
and security expertise,
sophisticated threat management capabilities, and dedicated global support paired with fully integrated technologies and flexible managed services, you can minimize risk to your assets and lower operational costs associated with managing, monitoring and securing your infrastructure. Netcotech manages and monitors your on-premises network devices to provide routine maintenance, security patches and resolve network issues.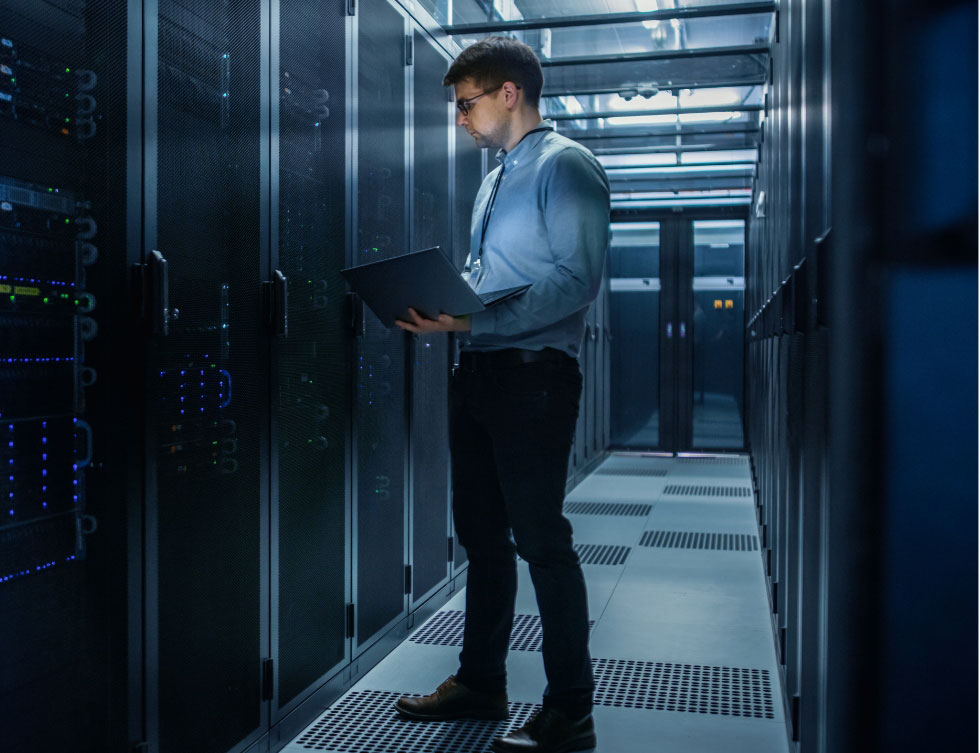 Managed Network Security Service?
24/7 device monitoring
Develop migration plan
Remote configuration and troubleshooting
Gateway anti-virus and anti-spyware
Secure Wi-Fi access
VPN access and management
Configuration backup and restoration
Real-time reporting on network activity
Firmware Updates
Firewall with customizable rules
Your network at the perimeter, professional configuration is the secret to success. With our fully managed firewall services, you can be certain that your network is defended by a properly configured firewall. Managed firewall services include the implementation of firewall rules, routine updates to rules as common threats change, and auditing to maintain the highest standards of security. We manage most of the vendor security appliances " Cisco, Watchguard, Fortinet, Sophos and more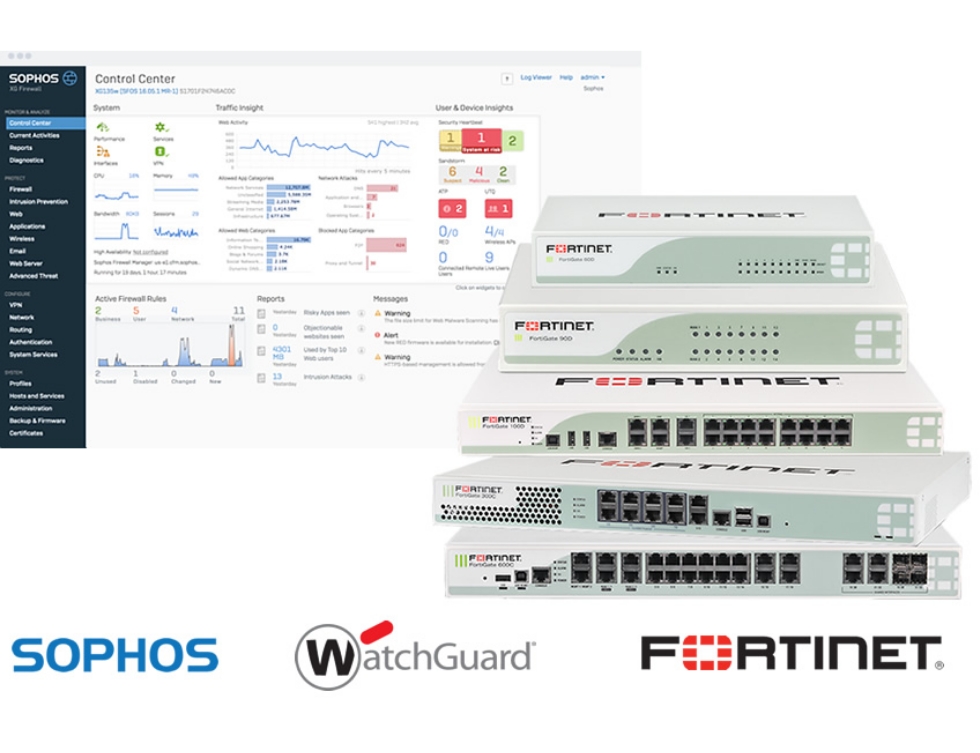 It's time for businesses to wake up and face the reality that security must be a top business priority.
If your computers and networks are not properly protected, you are at risk of losing everything.
We design your networks with reliable technologies that work together to constantly monitor, encrypt and update to keep your systems secure and your business safe.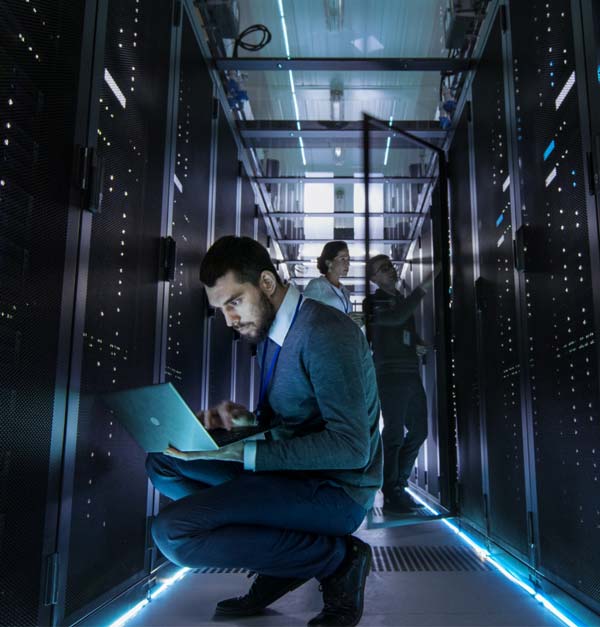 21 Years in Business
We have over 21 years of experience, We employ only the most skilled and knowledgeable staff.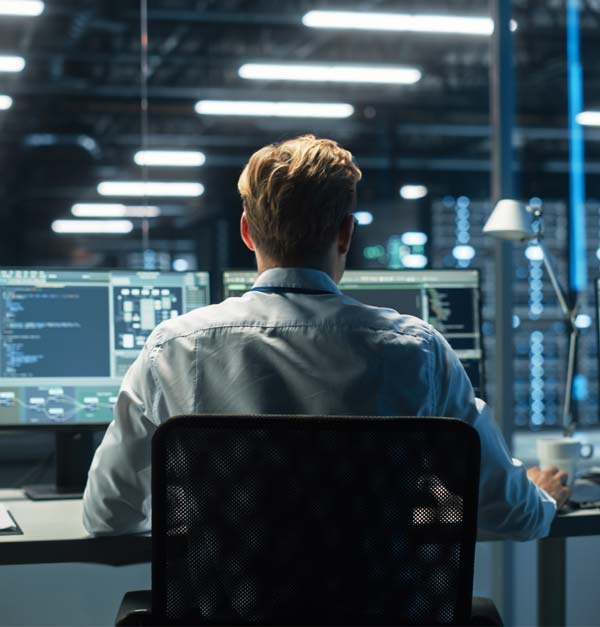 Certified Engineers
Our team of IT and technology engineers hold top certifications from Microsoft, VMware, Fortinet, Watchguard, Sophos, 3CX and Unitrends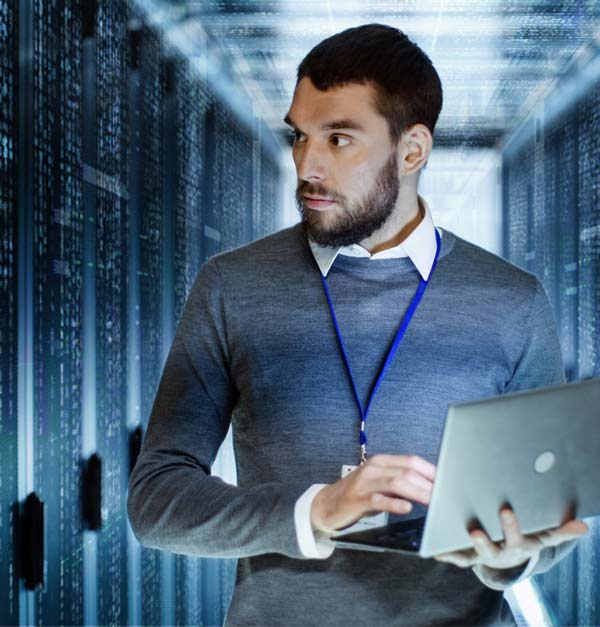 Technical Disciplines
We handle all aspects of your IT infrastructure including hardware and software management, vendor relationships for your internet connectivity.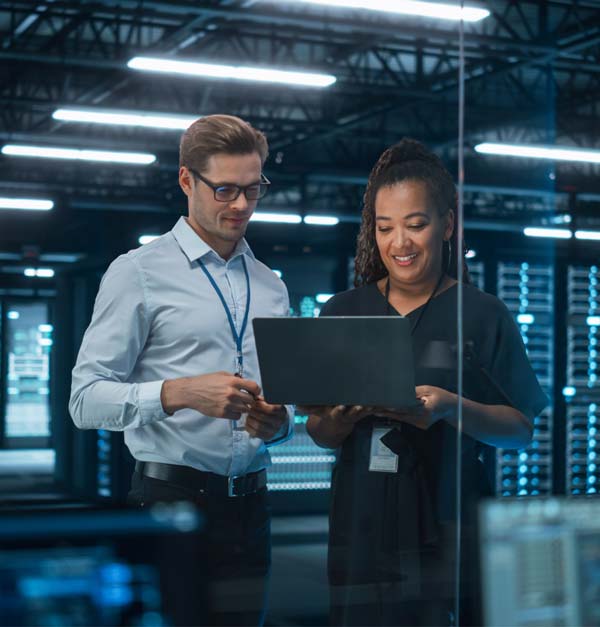 100% Satisfaction Guarantee
We want you to be completely satisfied with our services. We will do whatever it takes to make you happy. No hassles, no problems.
Network Security Partners