Complete Backup for Your Business
Management, Deployment, Configuration and Monitoring of Backup Services for Businesses in Edmonton, Calgary, and Surrounding Areas.
Are you prepared for the unexpected?
With our deep compliance
and security expertise,
Managed Backup and disaster recovery services can play a critical role in minimizing downtime in a disaster and preventing data loss in the event of a server or application failure. Whether it's a natural disaster, a power failure, human error or a vicious hacker attack, your custom IT disaster recovery plan can restore your systems quickly in a matter of hours – or even minutes.
the backup system must be continuously monitored to ensure all data is successfully backed up as scheduled.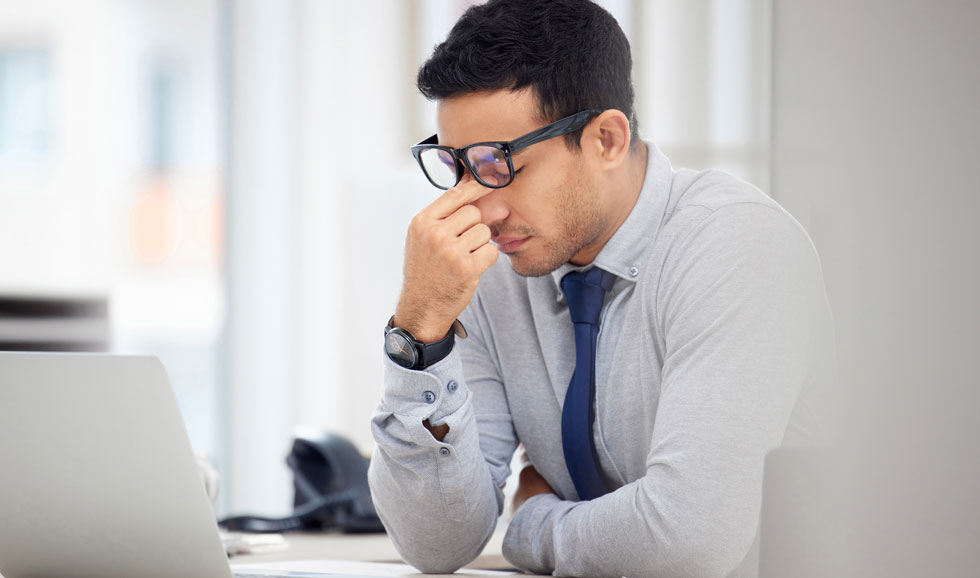 Managing backups internally is getting more complicated and time-consuming due to the proliferation of data, and diverse technologies;
it is often cheaper and convenient to outsource this service to specialists.
Peace of Mind:

 

Backups are always scheduled and managed by experts. Thanks to centralised management and monitoring, we can assure that your business data is safe and being handled by experts. Which means you can focus on your business.
Reduce your IT Costs:

 

A fully managed data backup and restore solution for the same or less than a capital purchase that you have to manage yourself. Less storage required and less bandwidth needed. Fast recover to dissimilar hardware, if needed.
Reduce Day-to-Day Operating Costs:

 

Saving you money in labour costs, data transfer costs, and server load.
Netcotech Business Information:Since the solution takes incremental backups covering daily changes, you will be able to recover files, even older revisions.

Ensure Business Continuity: Backup your most critical business applications to ensure that you can get quick access to restore systems that would have the most impact on your day-to-day operations if they were down.

Increase Productivity and Decrease Downtime: Backup more data in less time. With faster restore times, minimise the costs associated with lost productivity and downtime. Restore a single file or a complete volume from any point in time of your existing backups.
Backup & Disaster Recovery
We can help you design a Disaster Recovery and Business Continuity Plan and provide the processes and systems to ensure your business is protected during a disaster.
We provide a Cloud Data storage solution that reduces operating costs, simplifies data management, increases IT efficiency and optimizes storage utilization.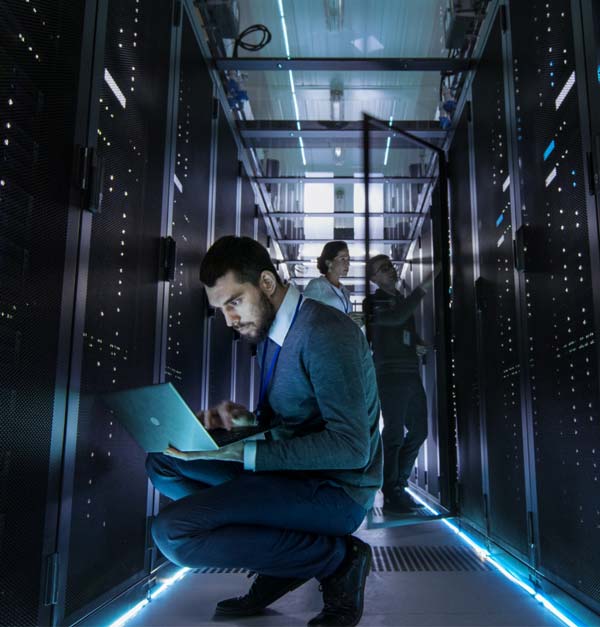 21 Years in Business
We have over 21 years of experience, We employ only the most skilled and knowledgeable staff.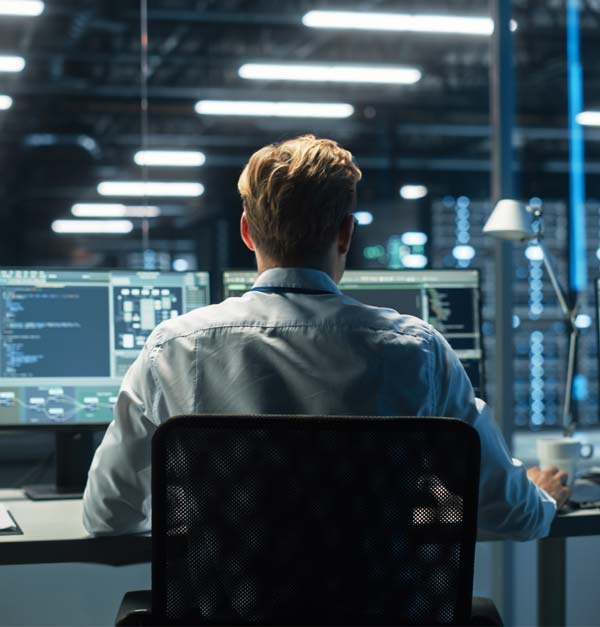 Certified Engineers
Our team of IT and technology engineers hold top certifications from Microsoft, VMware, Fortinet, Watchguard, Sophos, 3CX and Unitrends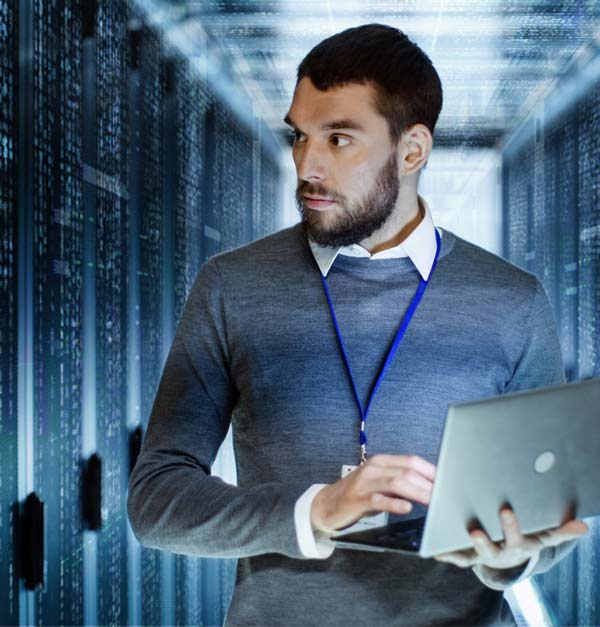 Technical Disciplines
We handle all aspects of your IT infrastructure including hardware and software management, vendor relationships for your internet connectivity.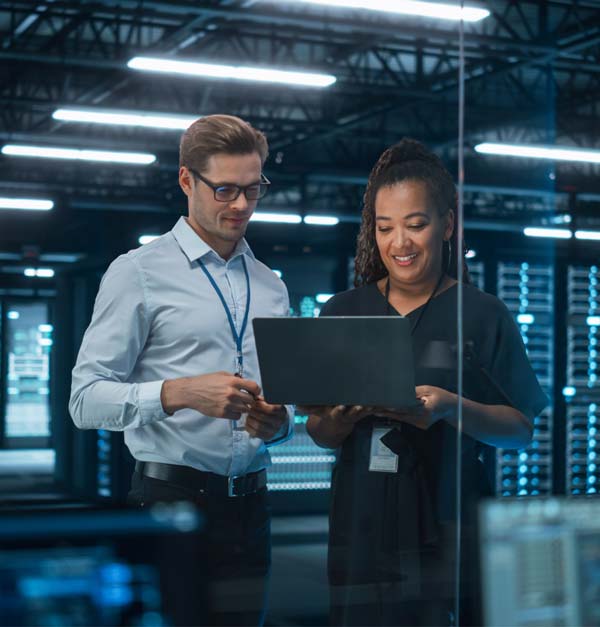 100% Satisfaction Guarantee
We want you to be completely satisfied with our services. We will do whatever it takes to make you happy. No hassles, no problems.
Network Security

Partners