We understand the Broker Management System, such as TAM, Agency Manager, Keal, and others.
When your IT systems are down— it's a disaster.
We understand the Broker Management System, such as Agency Manager, Keal, and others, as well as popular add-ins, such as Zywave, iClarify, CompuQuote, and many others. We supply and install quality hardware and reliable networks to ensure maximum uptime and speed. Our support is second to none, with 24/7 response and guaranteed uptime.
We provide a range of IT support, computer support and help desk services for Insurance Brokers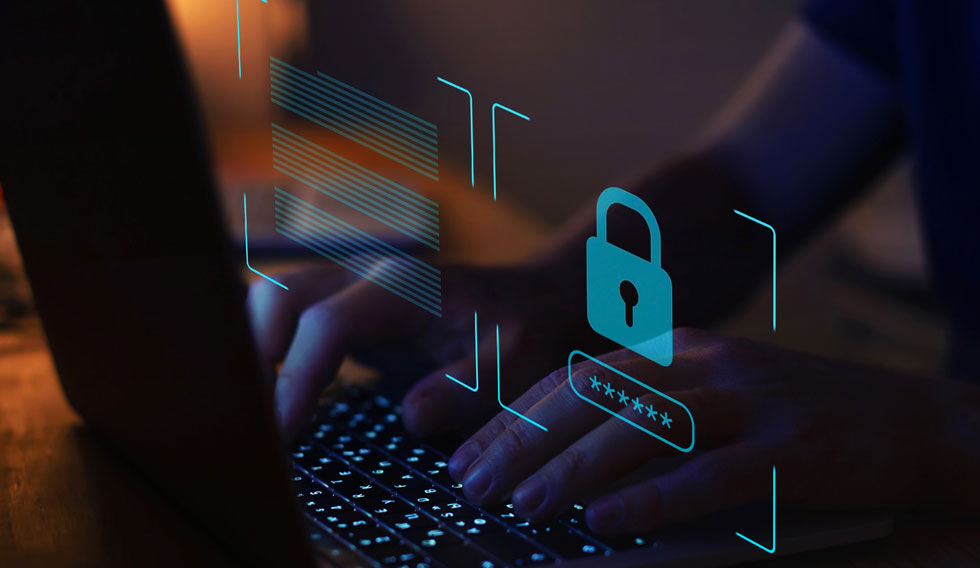 Just some of what we can do
Hardware: File servers, mail servers, database server, peripherals .

Networks: High speed, remote site, firewalls and more

Hosting: Dedicated servers, web, email, exchange, private network

Software: Ensure software is properly integrated for maximum speed and reliability.

IT risk assessment.

Phone systems: IPPBX, VOIP, integrated call recording, advanced features

Web site: Design, SEO, integration

Immediate Support and Computer Network Services 24/7
Daily Support and Computer Network Services 24/7
Whether you are a business executive looking for a trusted partner to take IT off your hands, or you're an IT executive looking for expertise to address specific IT projects or functions, Netcotech provides IT services specifically designed for Insurance Brokers. No matter the solution, Netcotech works closely with you to make sure the needs of your firm's partners, associates, staff and clients are met.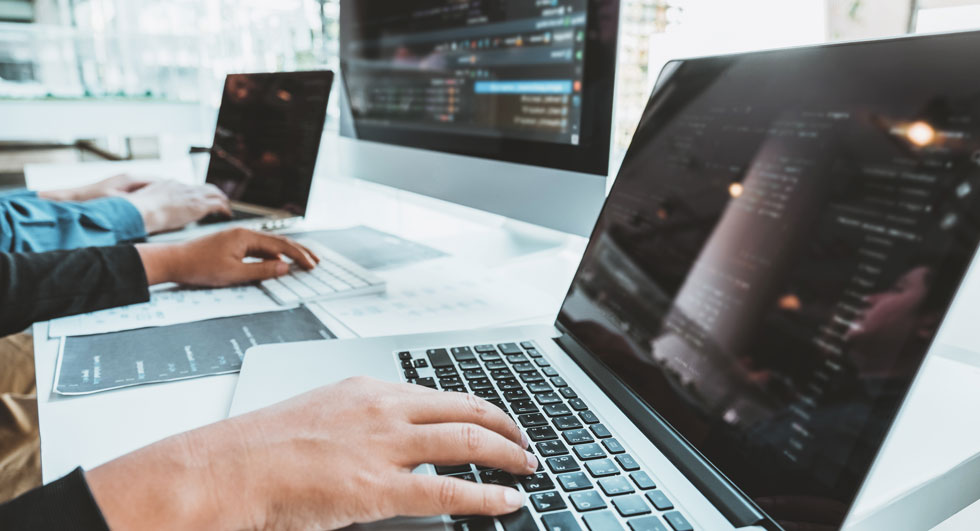 Specific Service that designed for Insurance Brokers
Managed IT Service contracts defend your business from loss of productivity and system downtime. Through proactive management and preventive maintenance, we detect and eliminate major systems issues before they happen.
Our managed IT services suite is designed to provide you with 24/7 peace of mind, freeing you to focus on driving your business forward.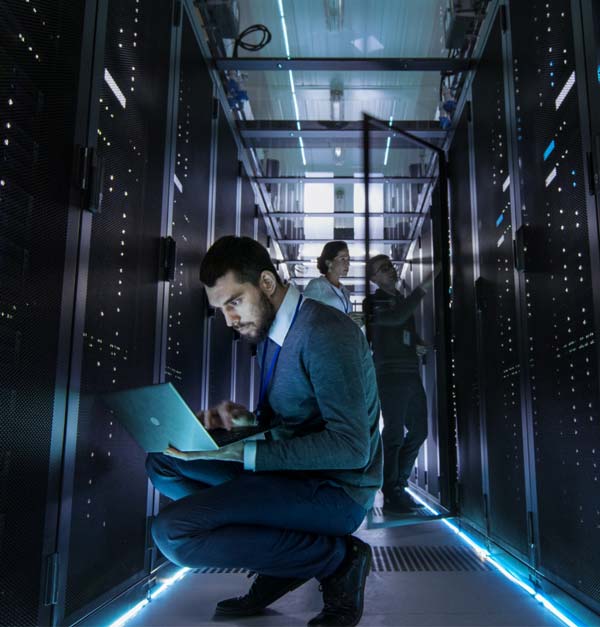 21 Years in Business
We have over 21 years of experience, We employ only the most skilled and knowledgeable staff.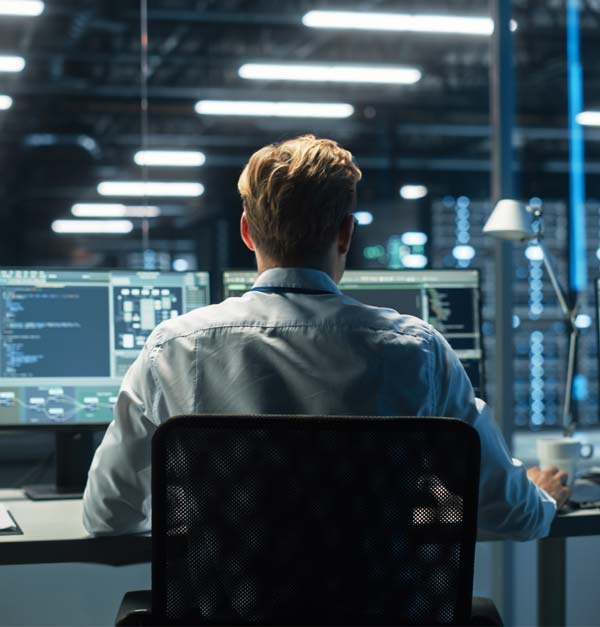 Certified Engineers
Our team of IT and technology engineers hold top certifications from Microsoft, VMware, Fortinet, Watchguard, Sophos, 3CX and Unitrends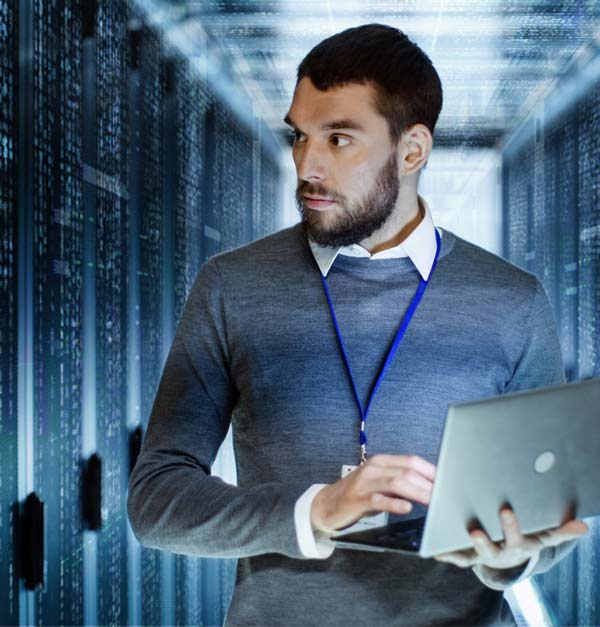 Technical Disciplines
We handle all aspects of your IT infrastructure including hardware and software management, vendor relationships for your internet connectivity.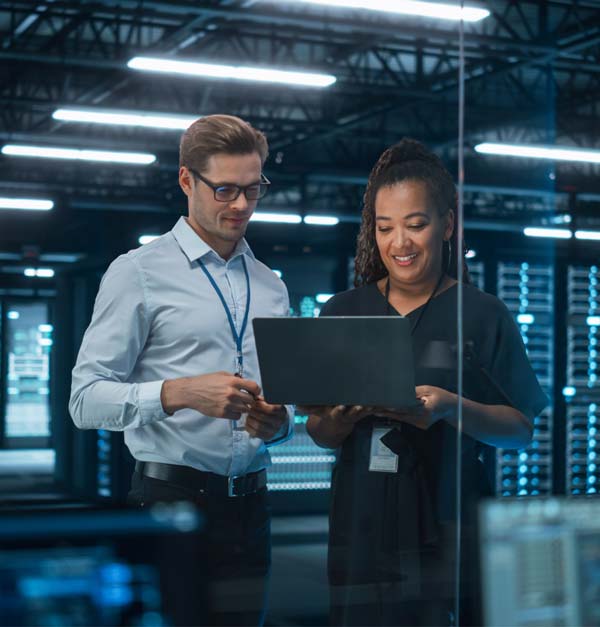 100% Satisfaction Guarantee
We want you to be completely satisfied with our services. We will do whatever it takes to make you happy. No hassles, no problems.
Some of the software we provide service to: