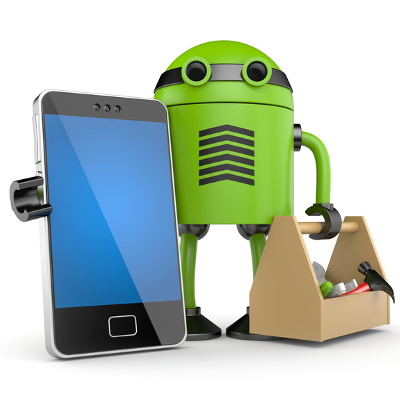 In recent years, how-to guides and YouTube videos have brought renewed enthusiasm for the phrase 'Do It Yourself'. From services that will ship all the ingredients needed for a home-cooked meal right to your front door to a kit that contains all of the building materials one needs to make a fully functioning 'tiny house', DIY kits have made it easier for someone who is less than an expert to successfully complete a project or learn a skill. The Dark Web has taken this infatuation with 'DIY' to a whole new level with a rising increase in the sale of Ransomware kits.
Malware kits are by no means a new concept, as the first kits emerged during the 1990s. Since the advent of the Dark Web, the trade of illicit goods and services on a global scale has never been easier. Then, with the introduction of cryptocurrency – like Bitcoin – to the market, payment for these goods are instant and anonymous.
While it's true that the majority of these kits are targeted toward Windows, there has been an uptick of malware kits that shifts focus toward other popular operating systems. In fact, over the past year, cyber security experts have seen a sharp increase in the sale of 'Ransomware kits' that target Android users. Dubbed by the industry as 'Ransomware-as-a-Service', these kits allow nearly any individual – even those with the most rudimentary computer skills – to deploy a legitimate ransomware attack on the victim or victims of their choosing.
What's worse is that this type of malware, the type that targets Android-based smartphones, can cost a company thousands of dollars, plus lost data, reputation damage, and a whole host of unforeseen losses – but can be purchased by an individual for an average of $200.
There are a few factors that make Android devices such a desirable target. First, as Android is the operating system for more than 86% of smartphones worldwide, a $200 dollar purchase from the Dark Web can really wreak some havoc – and earn the deployer a pretty penny. Second, statistics have shown that Android users are much more likely to be running outdated versions of the OS. This failure to run security patch updates for years on end make the exploits commonly taken advantage of by ransomware more likely to succeed among Android device users.
As a business owner, the use of mobile devices by your employees is almost an inevitability. Your best bet is to cover your bases by implementing a mobile device policy for any type of device that is used for work purposes. Additionally, a mobile device management solution will give your business control over the mobile devices that access your company's network and data. For more information about how to keep you and your technology safe from external threats, like ransomware, contact COMPANYNAME at PHONENUMBER today.