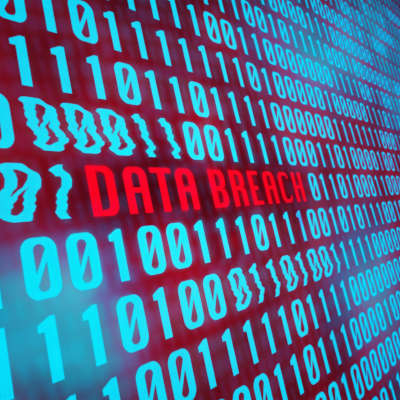 About two and a half years ago, the financial services company Equifax was forced to admit that over 145 million people were victims of one of the largest data breaches in history. The company's network was accessible by hackers from May until July of 2017 after a website application's vulnerability was exploited. 
The resulting situation left Equifax, one of the largest credit bureaus in the world, to pay upwards of $700 million in restitution. The people who were affected were eligible for free credit monitoring services or a cash payment up to $125. 
Equifax, however, has failed to pay any restitution due to the appeals process that is still ongoing. Currently all claims are being processed and reviewed by a neutral settlement administrator. Worse yet, according to the Federal Trade Commission and Consumer Reports when (or if) these payments are shipped, they will be significantly less than the $125 that was promised initially. This is because only $31 million of the $700 million is left to pay out settlements to victims. 
What Does this Have to Do with Your Business
This may be troubling if you are one of the tens of millions of people who had their personal financial information and identity leaked by Equifax. What would be more troubling is if your business failed in the same way that Equifax has. 
If you consider how much personally identifiable information (PII) your business has stored on company infrastructure, and how important people's privacy is to them, you can only imagine how terrible of a situation your business would be in if you were to allow for the type of data theft that Equifax did. Sure, you probably don't have the huge cache of PII or financial information that Equifax does, but there's much more at stake for you as you probably don't have access to some of the best corporate lawyers and other resources that a major financial institution like Equifax does.
In other words, an egregious breach out of negligence or ignorance would mean curtains for your company. That's why making sure that your business does all it can to protect personally identifiable information is imperative to the long-term success of your business. 
Everyone needs the help of an expert to help them navigate the tough decisions and uncertainty of today's threat landscape. COMPANYNAME technicians are here to provide their expertise and experience to business owners looking to solve security and privacy issues they are encountering. Call us today at PHONENUMBER for more information.