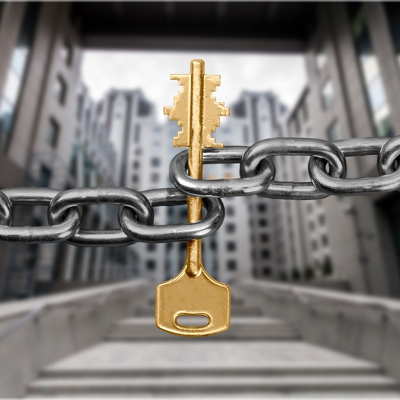 In order to activate Windows 10, a user will need a product key. In an ideal world, that would be the end of it, but in the actual world, there are situations that will require the most-likely-long-gone product key to be entered once again. For this week's tip, we'll go over a way to ensure you never lose your Windows 10 product key again. All it takes is a Microsoft account.
Step 1: Make sure you have a Microsoft account.
You are actually able to link your product key to your Microsoft account for safekeeping–which naturally means that you need to have a Microsoft account in order for this tip to work. Ask IT or your network administrator if you aren't sure if you have an account, and to confirm that you are authorized to link the account in the first place. IT might even assist you from there.
Step 2: Linking Windows 10 to Your Account
Once you have confirmed that you are permitted to link Windows 10 to your work account, log in to the account and navigate to Settings in the Start Menu. Once that opens, click on Update & Security. In this menu, click on Activation.
This is where you'll find out if your product key is able to be stored on your Microsoft account at all. Under your Windows information, you'll see one of two options: either you'll see Product ID and Product Key, or you'll see Add an account. If you see Product ID and Product Key, your product key doesn't enable you to digitize your license, so it becomes even more important that you don't lose your key. However, if you can Add an account, you'll be prompted to sign in again and be presented with Windows is activated with a digital license linked to your Microsoft account. Now, if ever a hardware change or other circumstance removes your Windows 10 installation, your Microsoft account can restore it.
Optional Step 3: Removing Windows 10 from the Microsoft Account
Should you need to dissociate the Windows 10 installation from that particular Microsoft account, the process is surprisingly simple. All you have to do is remove the Microsoft account from the device, which also takes the device off of your account. This has the effect of removing the association between the native Windows 10 activation and the account as well.
Again, check with IT before you begin this process to make sure this is in line with company policies. If your IT department is just too busy, reach out to COMPANYNAME. We can help you with initiatives and processes like this and many others.