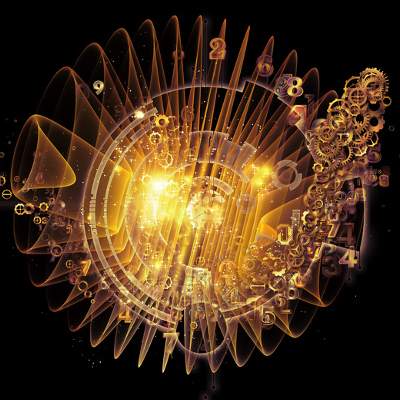 Applications and software solutions can be difficult to manage for some businesses. If you don't have a dedicated IT department that is responsible for deploying patches and security updates, it's not out of the ordinary to have software that's not running the latest versions or updates. This presents a major problem in the form of security issues.
Patching and security updates are incredibly important to maintain your company's network security. Software developers take only the latest security threats into account when designing their solutions. Unfortunately, new threats are born every day, so even the most preventative programming isn't going to be the solution to the problem. This is why patches and security updates are administered frequently–so that software is always secured from the latest threats. Plus, if patches and security updates aren't implemented properly (like if normal employees administer them), you run the risk of being exposed to a variety of new and upcoming threats.
Here are some of the major challenges presented by patches and security updates.
Working with Upper-Level Administration
While upper-level executives like the CEO and COO will want to have a say in the security of your organization, it can often take a considerable amount of time to make things happen if every project or patch implementation has to be greenlit by administrative staff. Patching often doesn't have time to wait around for a decision to be made, as threats could be so pressing that the fixes for them need to be implemented immediately.
Developers Informing Users of Their Software
What happens if patches and security updates are issued, but you don't know about them because you're not in regular contact with the software developer? If you don't know that patches exist, you can't implement them, so make sure that you keep a line of communication open for this possibility. This could include email communication to ensure that you're always aware of new patches and security updates as they are released.
Limited Time and Resources
Do you have an internal IT department? If you do, perhaps your employees have been deploying patches as they are released. Unfortunately, this isn't always how it works. If patches are being deployed, they could be implemented incorrectly, which means that they have to be installed more than once. This wastes both time and resources that are better spent elsewhere.
If you work with a managed service provider, you can make implementing patches and maintenance a much more preventative and convenient manner. We can remotely apply any patches and security updates and work closely with software developers to ensure that they are implemented as quickly as possible. For assistance with patches and security updates, reach out to COMPANYNAME at PHONENUMBER.