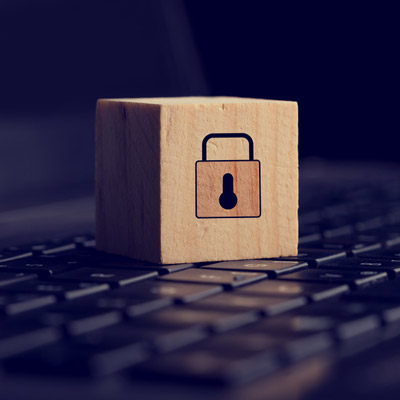 Most users are aware that their browsers offer a "secure" browsing experience. Google Chrome has Incognito mode, Microsoft's Edge browser allows you to surf the Internet "InPrivate," and Apple's Safari offers Private Browsing as well. The trouble is, these "secure" browsing options aren't actually all that secure. For today's tip, we'll discuss ways to actually keep your Internet browsing private.
Not-So-Private Browsing
While any of these options will prevent your browser's history from tracking your online activity, they will not stop your Internet Service Provider, AKA, your ISP. Your ISP is capable of delivering records of all websites that were visited in a certain time frame, including any websites visited while using your browser's 'private' functionality.
Plus, and perhaps for some, most alarmingly, the websites you visit under Incognito mode or with InPrivate activated also know that you visited. It doesn't even matter if you accessed the website without logging in to any accounts. Your path is still left unprotected, leaving your activity vulnerable to someone who knows where to look.
It's also worth mentioning that your employer can still see what you are doing. Just because your browser isn't tracking your activity in Incognito mode, doesn't mean your company network isn't tracking you. If you are a business owner and want to ensure better productivity, you can still set up a content filter on your network without it being debunked by this common browser setting.
When it all comes down to it, in order to be truly private during your browsing, you need a specialized solution to help you: a VPN.
Virtual Private Browsing
By using a Virtual Private Network, the connection between your system and your destination online is hidden, allowing you to choose where it appears you are browsing from. This means that, if you wished, you could appear to be browsing from a suburb of New York City, while you could actually be an entire country (or ocean) away.
By hiding your connection under a layer of encryption, a VPN can provide your business with the privacy it needs to ensure its success and safety.
For assistance in implementing a VPN for your business' browsing needs, reach out to COMPANYNAME at PHONENUMBER.