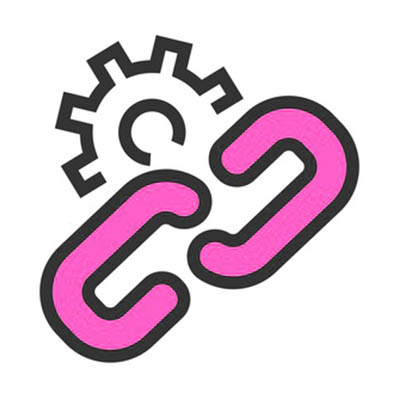 Navigation is critical to success in just about any computing system, and the Internet is no exception. In essence, it's a compilation of web pages, images, videos, and countless other bits of content that are all interconnected by what are called "links."
Links, more commonly called hyperlinks, are basically just calls to specific information that can be clicked on (or tapped with your finger on a touch-screen device). Even if it's not specifically called a link, chances are that buttons and other on-screen elements contain hyperlinks that are connected to specific bits of information.
Links are often shared amongst users to provide a direct means of accessing specific webpages, files on a network, and just about any other asset in an online environment. Links can be used in text to direct users to something else while reading a blog article, or they can be used as a text anchor to direct users to a specific part of a web page.
For example, if you see an image on a website, depending on how it's configured, you might be "navigated" to another page where the picture is hosted when you click on it. The same can be said for when you're trying to click on a link to a PDF or similar downloadable file. Depending on how the link is set up, they can initiate the download on-click.
While links can be helpful, they can also be dangerous. You should always hover over a link before clicking on it so you can see its file path. The file path can be seen in the information bar at the bottom of your browser when hovering over the link. If any part of the hyperlink address looks suspicious, think twice before clicking on it. After all, the last thing you want is to download a malicious file on accident. Hackers are more crafty than you might give them credit for–in fact, they can create entire malicious sites that look like the genuine article–only to get you to download malicious files or submit sensitive information. You can generally avoid these by paying attention to–you guessed it–the links in the address bar.
If you found this information interesting, be sure to subscribe to our blog.