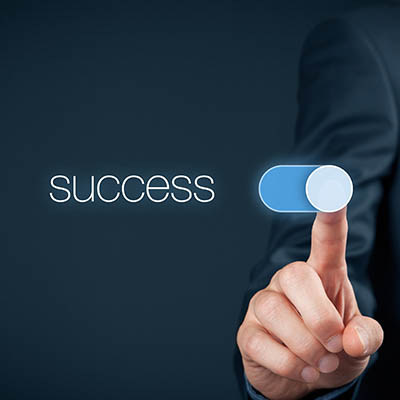 A quick Google search for "the most important thing for a company to be successful" kicks back a huge number of results – with answers ranging from "effective team management" to "sales skills" to "good decision making" to "strong relationships." What do the vast majority of these answers have in common? They all rely on effective communications skills. Considering this, it seems prudent to encourage the kind of communication that nurtures success.
Here, we will discuss how to do so, while addressing key groups of people associated with your business.
Your Employees
The fact of the matter is that you and your employees need to have clear lines of communication, especially if you want to capitalize on the many advantages that this kind of cooperation can bring.
As many companies have proven in the past, some of the most successful changes and suggestions are thought up by the people with boots on the ground. Allowing them input gives your employees more of a reason to remain engaged. Furthermore, it helps to clearly communicate your expectations with your employees, so there is less of a chance that a memo will be overlooked and/or disregarded. Try taking the time to speak to them one-on-one and establish goals for them to work on individually, assessing them at regular, frequent intervals.
Your Clients
Naturally, the success of your business relies on your ability to communicate with your customers – and in more ways than just informing them of your service offering and the benefits it can bring them. You should also lean on your clientele as a means of gathering crucial information, like how you can improve the experience they have while working with you. Collecting this kind of feedback (and then acting on it) can build your clients' trust in your business, encouraging more communications to take place and improving their experience while working with you.
This kind of information gathering doesn't have to be formalized, either. Casual conversations can reveal a lot, if you're paying attention. Maybe your clients don't realize the scope of your services, or there's a particular need that they have that you could potentially assist them with.
Yourself
It is the time of year that we traditionally make improvements to the way we live our lives, so why not take a long look at how we manage our businesses and stay honest with ourselves?
Self-evaluation can be a challenging thing, especially if you're really being honest with yourself. Did you reach your goals over this past year? If so, what allowed you to do so? If not, what was it that got in your way?
Another valuable tool here is to seek out (again, honest) feedback from those around you, and see if it lines up with the conclusions you came to. By collecting all feedback, from a variety of sources, you can better identify potential issues and improve upon them. Setting firm goals and holding yourself accountable can help you to accomplish them as well.
Who do you plan to communicate with more – and more effectively – throughout the coming year? (Here's a hint – the correct answer is "everybody.") COMPANYNAME can help supply the necessary tools for you to do so. To learn more, reach out to us at PHONENUMBER and start the new year off on the right foot!