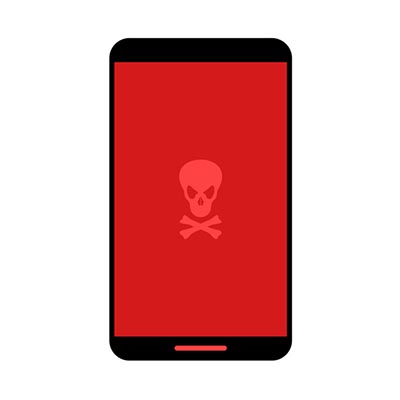 Mobile devices are great tools that allow for enhanced mobility and convenience, but this increased accessibility is also a major detriment in terms of data security. Mobile devices are notorious for being considerable security threats to businesses that utilize them. Therefore, businesses that use mobile devices on a regular basis should absolutely be aware of how they can influence security policies.
The Now:
During the holiday season, many business professionals find themselves traveling. This might involve visiting friends and family, or simply getting away from the cold. Of course, business doesn't wait for the holidays to end, so mobile devices often help these professionals stay connected to the important things going on in the office. With cloud-based solutions and Bring Your Own Device policies, employees can get work done while away on the holiday break, but the data on these devices could potentially be lost, as it's not protected by your organization's in-house network.
The end result is that there are countless ways that a cybercriminal can steal your data, whether it's just personal data stored on the device, or professional data that your business needs to succeed. Thankfully, there are ways to keep this from happening. Be sure to keep the following in mind when traveling with your devices this holiday season:
Public Wi-Fi is Too Public: Public Wi-Fi connections aren't ideal for accessing sensitive information, so avoid them at all costs. Public signals are easier for hackers to crack because they have lesser security standards.
Charity is Good, but Charity Scams are Bad: Some phishing variants pose as charity organizations, making calls and sending out text messages in hopes of getting some poor takers. While they might pose as charity workers, they really just want your money and data. Always do some research before giving away money to unknown callers.
Charge Carefully: Be careful about charging your devices at charging stations, as some hackers can rig these to initiate attacks when they've been plugged in.
The Then:
While these threats are more immediate during the holiday season, they linger long after it ends. Even next year these threats will remain a considerable threat to your business, and they will be exacerbated by the prevalence of mobile devices in the workplace. Hackers are always looking for ways to access unsecured data, whether it's through a network that isn't protected properly or because the devices are outdated. It's up to you to make sure that your business doesn't fall prey to these threats.
COMPANYNAME can give you the gift of network security this holiday season. To learn more, reach out to us at PHONENUMBER.