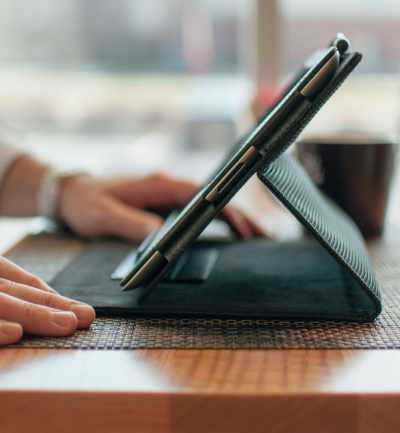 Managed service providers can be an essential part of your business – outsourcing your technology needs to them can relieve a strain on the daily operations of any business. But researching a managed service provider that aligns with your needs is an essential step to take before committing to a provider.
How do you know which managed service provider will be a good fit? Here are some basic questions to ask them to learn their services and processes.
Can We Add or Remove Managed Service Offerings as My Business Needs Change?
Finding a managed service provider who is open to flexibility is important to any growing business. As you develop your systems and processes, you'll find your needs may change, so anticipate these alterations in advance and make plans for any future adjustments.
Who Will Have Access to My Data?
No matter how sensitive your data is, its protection is vital for your business – that's partly why you're seeking a managed service provider. But it's crucial for your peace of mind to know who can access your data. Building a rapport with that person will put a face to the company managing your data.
What Services Do You Not Offer as a Managed Service Provider?
Various companies will offer similar services, and that list can be long – inquiring about the services they don't provide can help you narrow down your options. If a company doesn't accommodate a need or a future anticipated need, others will likely better align with your business trajectory.
Having multiple options can be daunting, but there is only so much independent research you can do. Reach out to Netcotech to discuss what you're looking for – and not looking for – and allow the experts to guide you in your search. Getting a managed service provider will shift how you do business. The upfront investigation will be worth it.