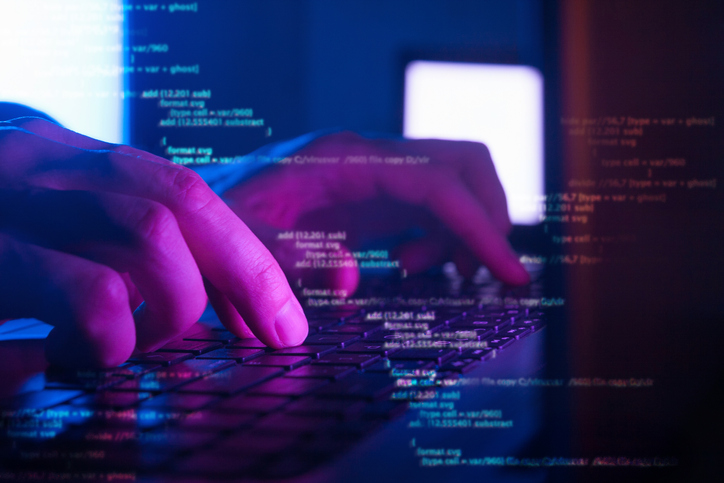 Your email account is a wealth of personal information. Work emails, personal emails, account information, and sensitive data can all be targets of hackers with malicious intent.
Whether you know, or just suspect, someone hacked your email account, you have to act quickly with these steps to secure your data and regain control.
What Should You Do If Your Email Gets Hacked?
There are several steps you should take to be extra safe in re-securing your accounts – you can never be too careful.
1.

     
Conduct a Deep Antivirus Scan
Your email can act as a gateway for hackers to access your computer. Malware like Trojans, keyloggers, and spyware can track every move you make on your device that hackers can exploit. They can potentially get access to your banking information and make money transfers that you haven't authorized.
Running a thorough antivirus scan as soon as you suspect a hack can wipe away malware before it causes too much damage.
2.

     
Change Your Passwords and Security Questions
Following your scan, you should change all your passwords to be safe – not only your email password, but you should change any account that's connected to payments. Secure your bank accounts, online stores like Amazon, or any account where your credit card information is stored.
●       Make sure your new password is unique and there are  no words or strings of obvious letters or numbers.
●       Change your security questions – you can also input false answers to throw malevolent spies off.
●       Use multi-factor authentication with every account that offers it. It provides another layer of protection to secure your information.
3.

     
Report Your Hack
Let your email provider know about the hack, even if you didn't lose access to your account. They have the capability to log scams and protect you and other users in the future.
Your credit card, bank, and credit agencies should know about any security breaches as well. If there is any suspicious activity, your bank can work with you to flag issues and stop payments. Keep an eye on your credit report for any accounts that open in your name.
Credit monitoring services aren't perfect – even if you've notified Equifax and TransUnion about a hack, you may not find out about it until there is a hit to your credit score. You can check your own credit report and report any accounts that open in your name that you didn't authorize.
4.

     
Learn From the Experience
There's nothing like a hack to motivate you to beef up your security everywhere. Use this as a learning experience and apply the lesson everywhere. Install and update firewall protections, secure the cloud, and protect all your devices from this happening again.
Bottom Line
You don't have to wait for a hack to take proactive steps to protect yourself and your sensitive information. But if you experience a hack, don't panic – with a bit of help and work, you can restore your accounts, enhance your security, and come out of the experience unscathed.